Here's the dragonfly xstitch, complete, minus assembly.


The final assembly has wire connecting the two pieces, which I haven't done yet, but they're not relevant to the stitching itself. ;)

Here it is after stitching, but before backstitching and cutting.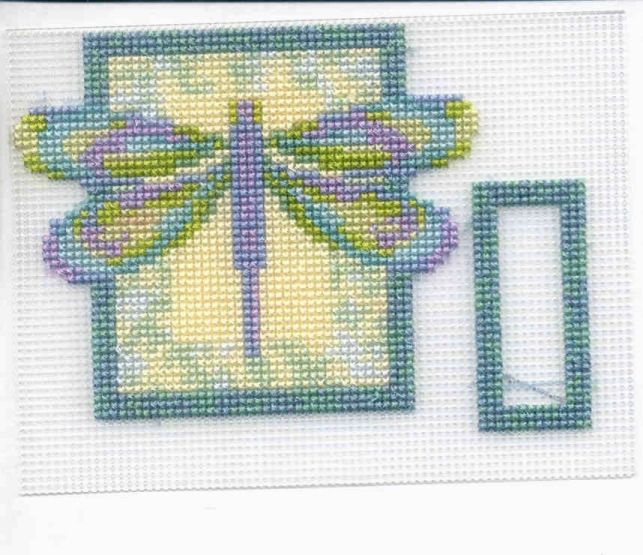 Here it is after backstitching (which was a real pain for once) and cutting the design from the plastic.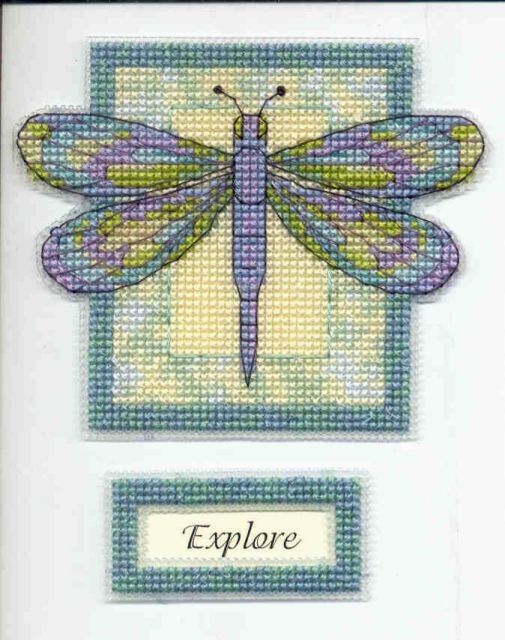 There's decorative wire (to be cut in two) that holds the two pieces together, and also makes a hanger at the top.

And that's it! :) I love these little plastic pieces to carry around in the purse. :)

Xposted to
cross_stitch