Post 10 gifs from your favorite movies without revealing their titles and tag ten people.

Not tagging, you do you
Putting mine under a cut tho because 10 gifs is a lot.
One is not *technically* a movie but I tend to count it as one (you'll know it when you see it).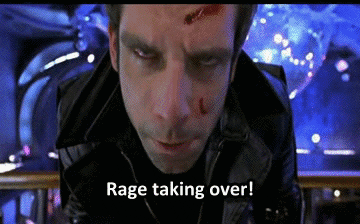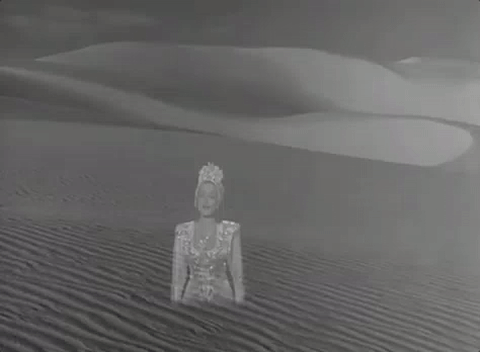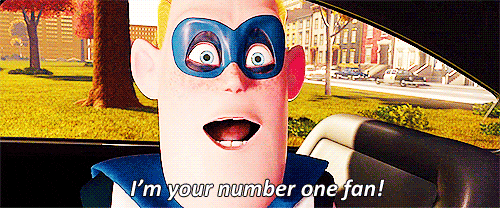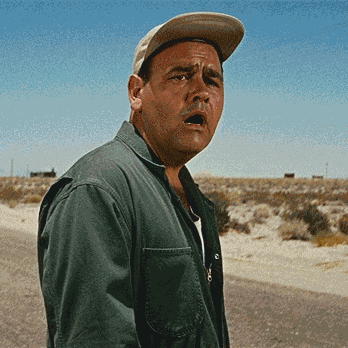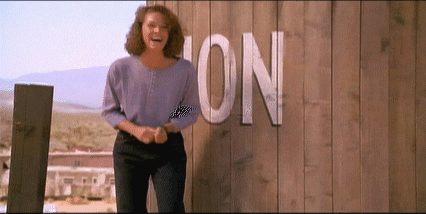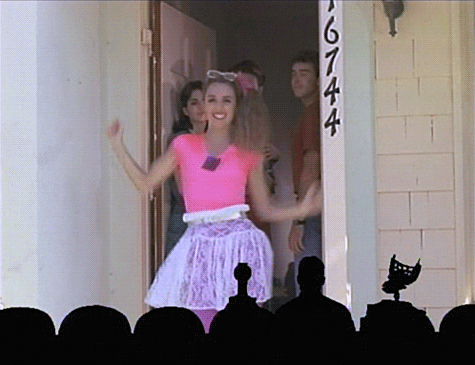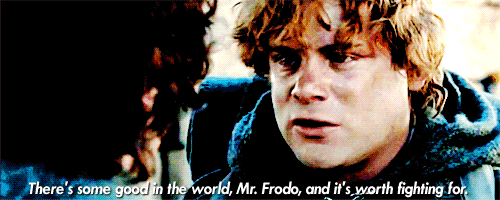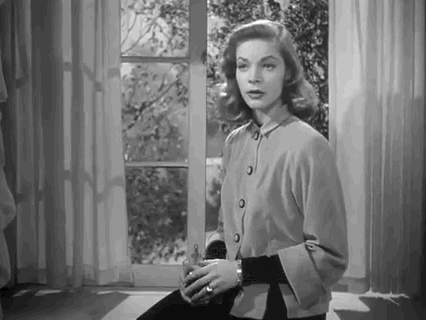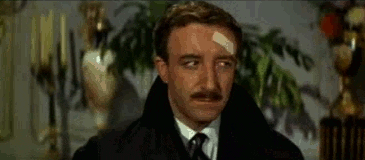 This entry was originally posted at https://laridian.dreamwidth.org/2931780.html. Please comment there using OpenID.