Part one of My Project is under the cut.



This is part 1 of 9. I'm working on part 2 right now.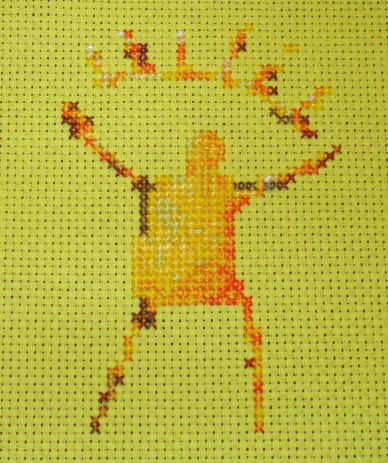 I hand-charted it based on a variation of this image: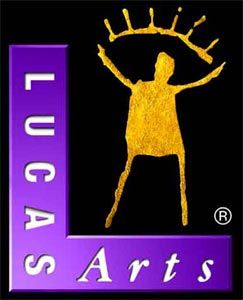 There are several versions depending on different games; the one I actually used had more brown and shading on it.

It actually makes me think of petroglyphs. But the rest of the design won't. ;) This was possibly the most complicated part of the design, but we shall see!

Part 2 is complete but I didn't get a pic in time. I'm working on part 3 after re-charting two parts of it.