This time there's a kitty!


Last week's progress: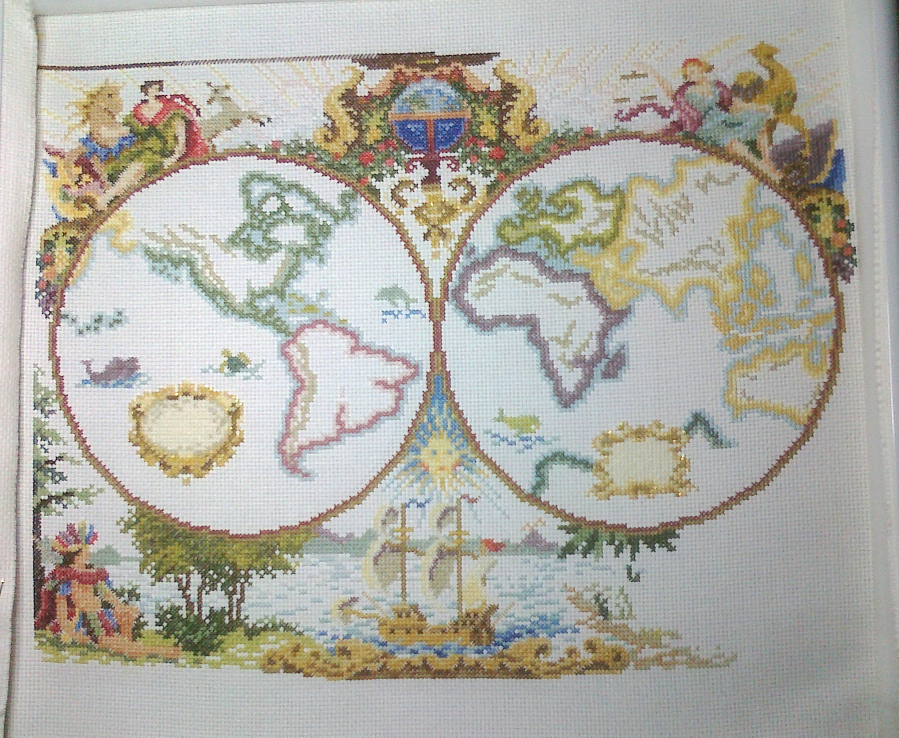 This week's progress: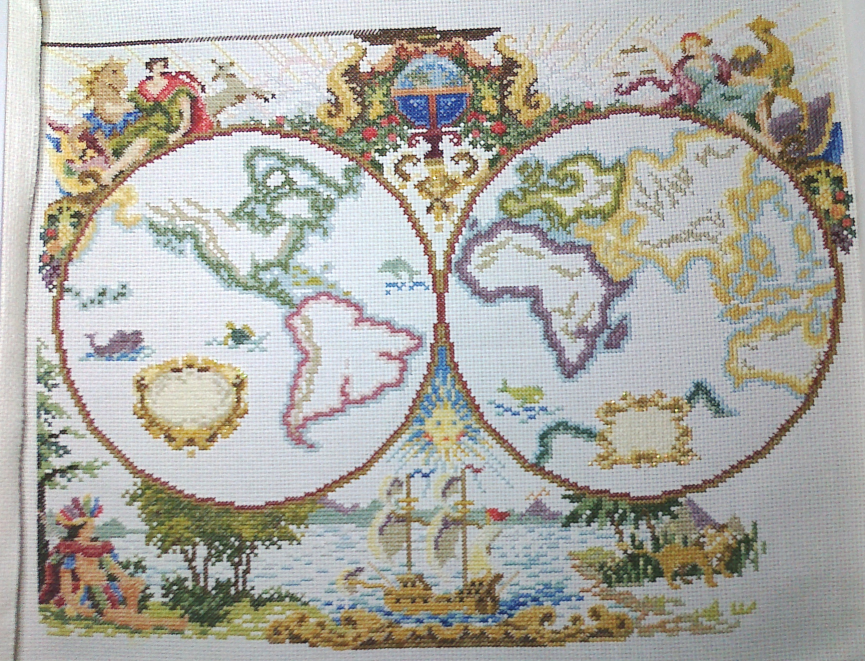 Not as much as I'd hoped but better than I expected. The lion is almost done,a nd I still have to fill in the landscape below it. Then there'll be another figure (I informally call her the Princess) and maybe I could get the rest done in one weekend, if I had enough free time...