Sure hope this posts...




Last week's progress: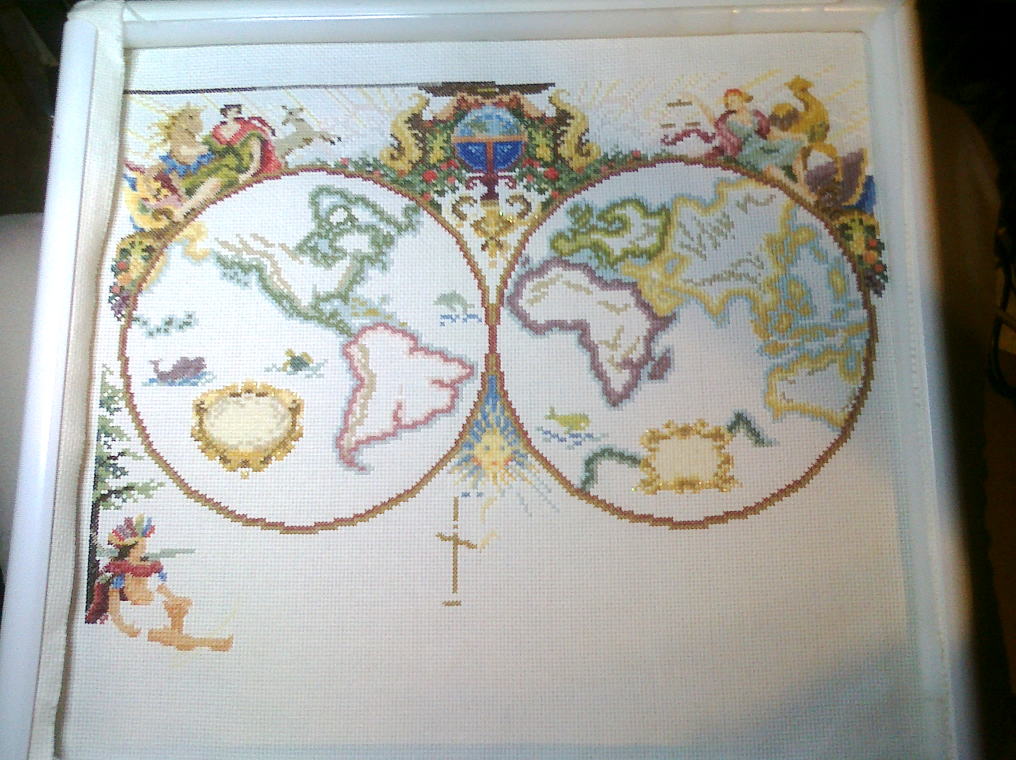 This week's progress: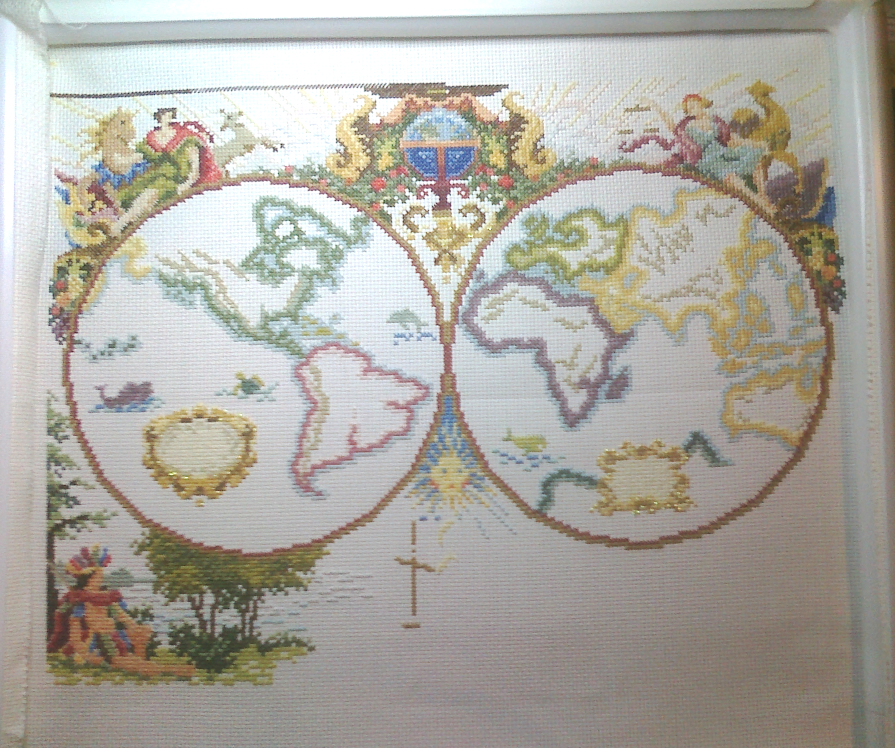 And detail!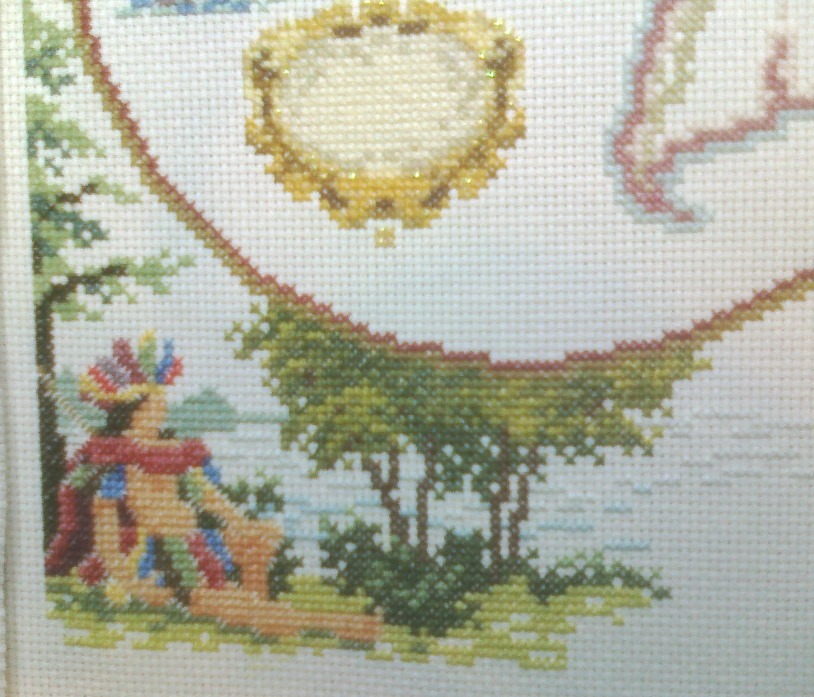 As you can see, the Chief is now fully clothed and missing only his (backstitched) spear, and there are now clouds, grass, trees, bushes... there are 4 different greens in the trees alone. I'm really proud of how much I got done this week. I hope I can keep it up!