Fandom: The Sims 2
Subject: The Gauge Legacy
Title: Twenty Gauge
Warnings: A couple songs are suggestive, but that's about it.
Notes: Some vintage tracks (Perry Como, Frank Sinatra, Eartha Kitt) and others are more modern (Kelly Clarkson, Phineas & Ferb, Lady Gaga).

The Gauge Legacy is my third completed "legacy story" created using The Sims 2. This is a fanmix/soundtrack with a track for each generation.

My other fanmixes can be found here.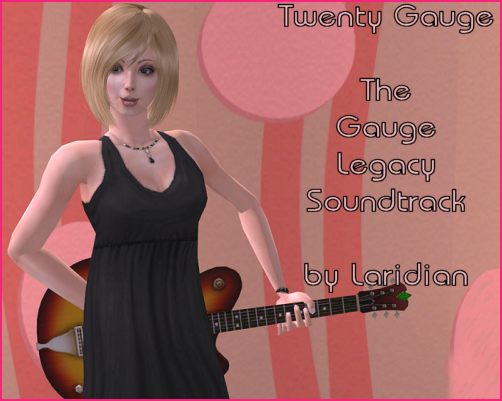 1. Twelve Gauge
Twelve Gauge was driven to succeed financially for her sake and that of her family, which led to some rocky times with her husband Sheldon Inaba. But they overcame their quibbles and went on to have a long and healthy marriage together.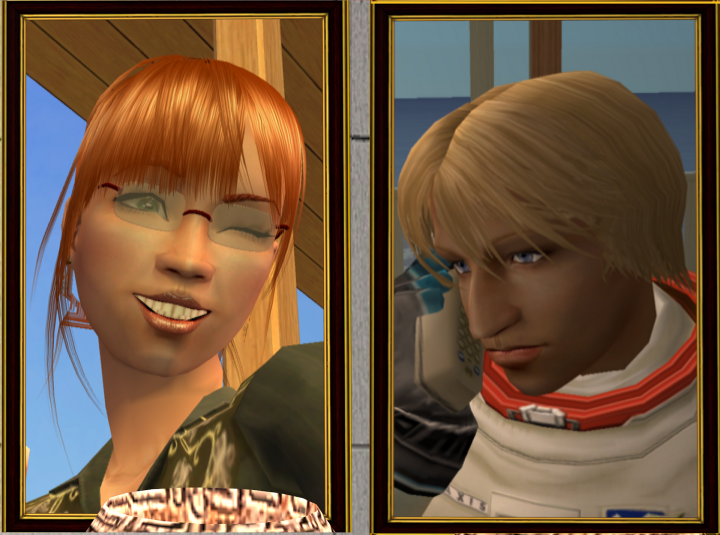 Perry Como - Magic Moments
The way that we cheered whenever our team was scoring a touchdown
The time that the floor fell out of my car when I put the clutch down
Magic moments
Memories we've been sharin'
Magic moments
When two hearts are carin'
---


2. Pressure Gauge
Pressure Gauge married a man literally old enough to be her father - Makoto St. Julien, her father's friend from high school.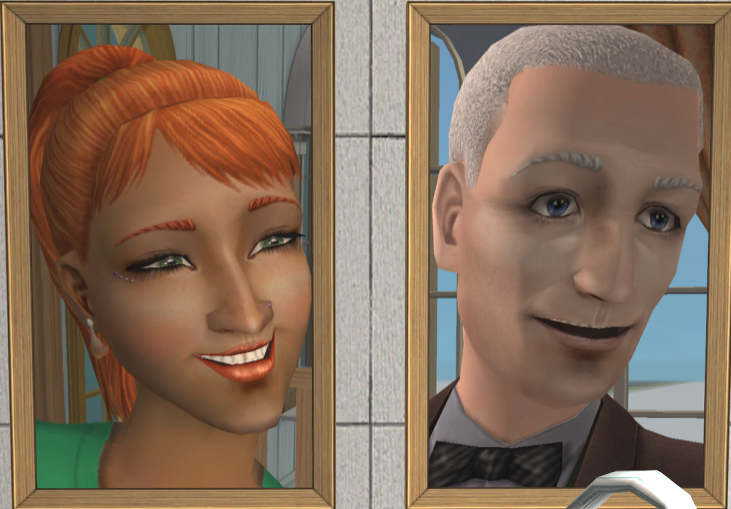 Eartha Kitt - My Heart Belongs to Daddy
While tearing off a game of golf I may make a play for the caddie
But when I do, I don't follow through, 'cause my heart belongs to Daddy
So I want to warn you, laddie, though I know you're perfectly swell,
But my heart belongs to Daddy, because my Daddy, he treats it so well
---


3. Weather Gauge
Weather, orphaned as a teenager, decided to spend her inheritance in the best way she saw fit: lots of parties and one-night "friends". Her husband Elmer died under mysterious circumstances.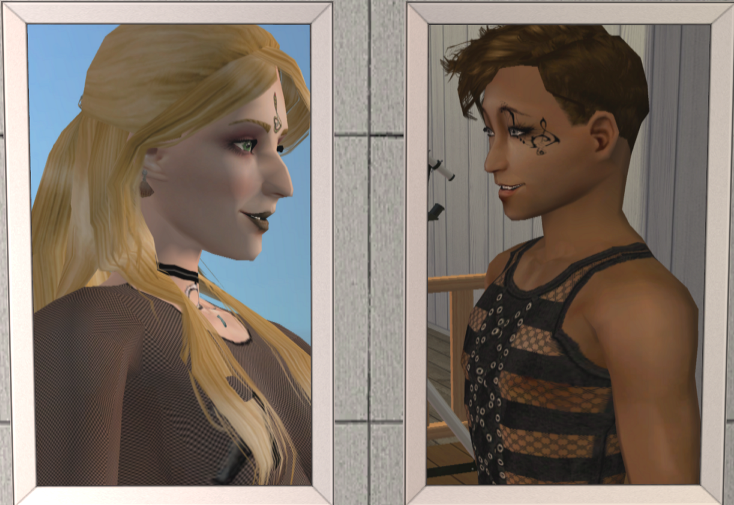 Lady Gaga - Boys Boys Boys
I like boys and that is that
Love it when you call me 'Legs'
In the morning, buy me eggs
Watch your heart when we're together
Boys like you love me forever
---


4. Stream Gauge
Stream ran away from home as a teenager, unable to take any more of her stressful home life. As an adult she returned, married wannabe Scotsman Calvin Rodriguez, and became a laid-back, peaceable hippie type.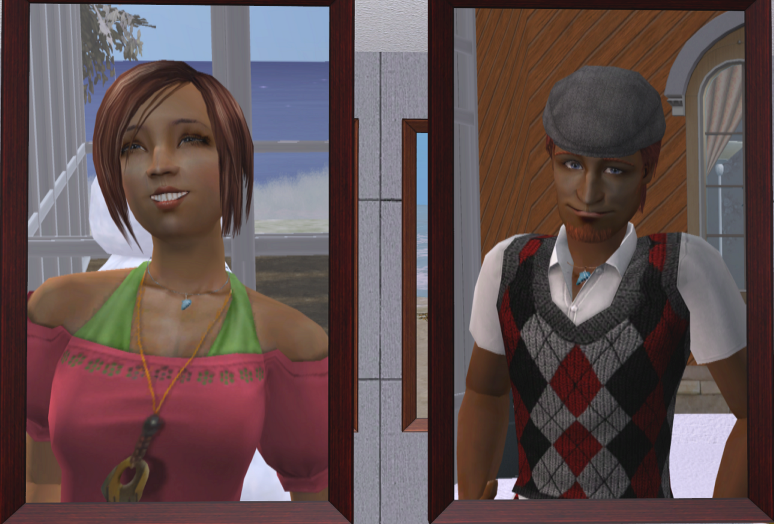 Conan O'Brien - Conan and Andy's Hippie Song
So let's sip from the wine of tolerance
And have a slice of compassion pie
And we'll all hold hands and dance around
Beneath a rainbow in the sky!
---


5. Wire Gauge
Wire's relationship with his wife Amber the former French maid involved proven philandering on her part (and probable philandering on his), but by the end, they reconciled and decided they really were meant for each other all along.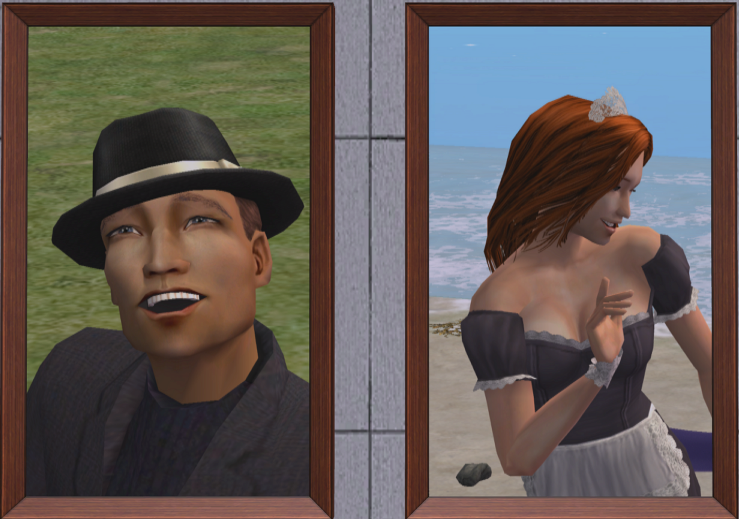 Kelly Clarkson - My Life Would Suck Without You
I know that I've got issues, but you're pretty messed up too
Either way I know that I'm nothing without you
'Cause we belong together
---


6. Boost Gauge
Boost took up witchcraft and eventually became a proficient good witch. His spouse Scot Alioto also became a witch, but not an infallibly good one.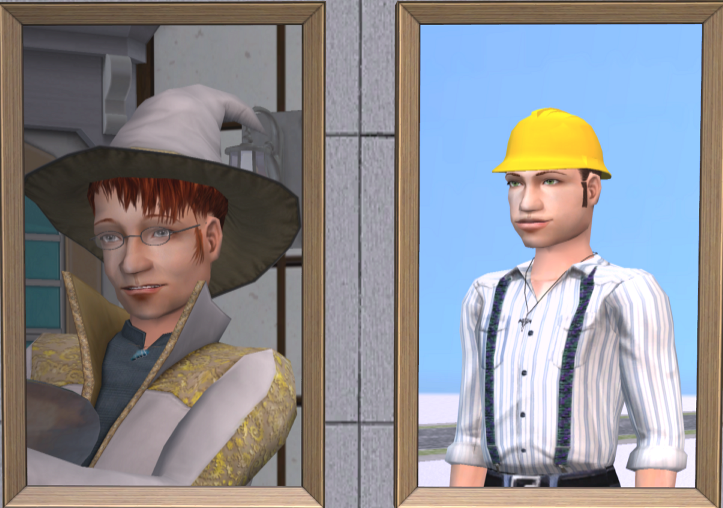 Frank Sinatra - Witchcraft
It's such an ancient pitch
But one that I'd never switch
'Cause there's no nicer witch than you

---


7. Estimate Gauge
Estimate (later "Eddie") Gauge was born female but never felt right in her body. She considered herself lucky to find a soulmate in her husband Ravi, who understood Eddie's self-image issues.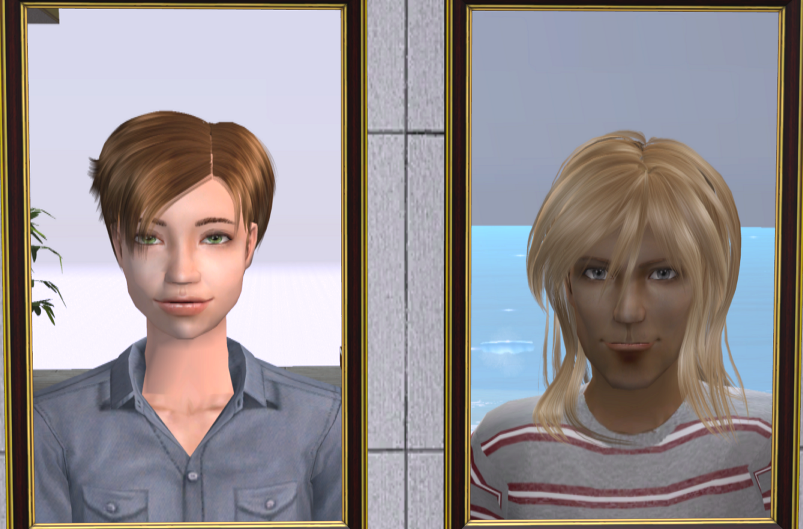 DJ Earworm - If I Were a Free Fallin' Boy (If I Were a Boy vs Free Fallin')
(She's a good girl)
If I were a boy, even just for a day
I'd roll out of bed in the morning, and throw on what I wanted and go
(She's a good girl)
---


8. Broad Gauge
Eddie's son Broad had no problem with his self-image. He was so confident that it eventually led to a blowout when his wife Jill discovered him with two other women at the same time.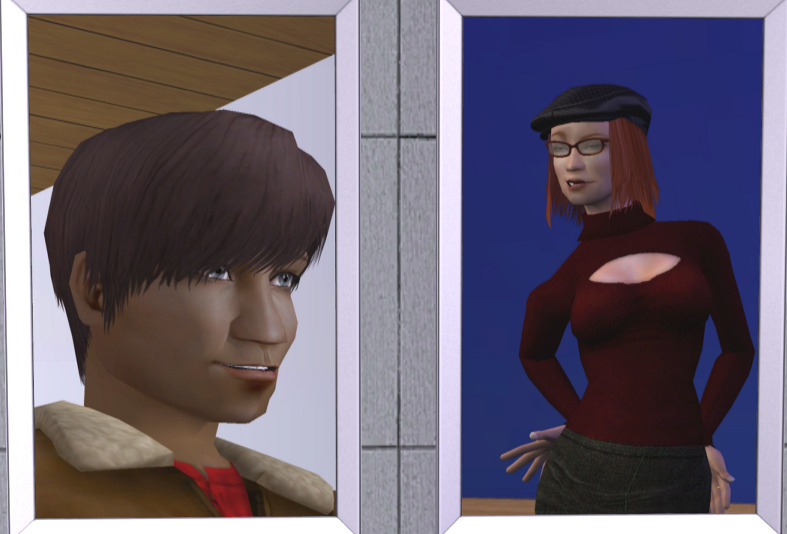 Phineas & Ferb - Busted
Don't think you're gonna win this time,
'Cause you better believe I'm gonna drop a dime on you
I'll getcha, yeah, I'll getcha
And when I do, you're gonna be busted! (Busted!)
I don't wanna put the hurt on you
But you better believe me when I tell you
That I've finally got the dirt on you

---


9. Fuel Gauge
The unusually-featured Fuel Gauge had a true lust for life, but after settling down with his hot wife Ivy LaJoie, he had a long and woohoo-filled married life.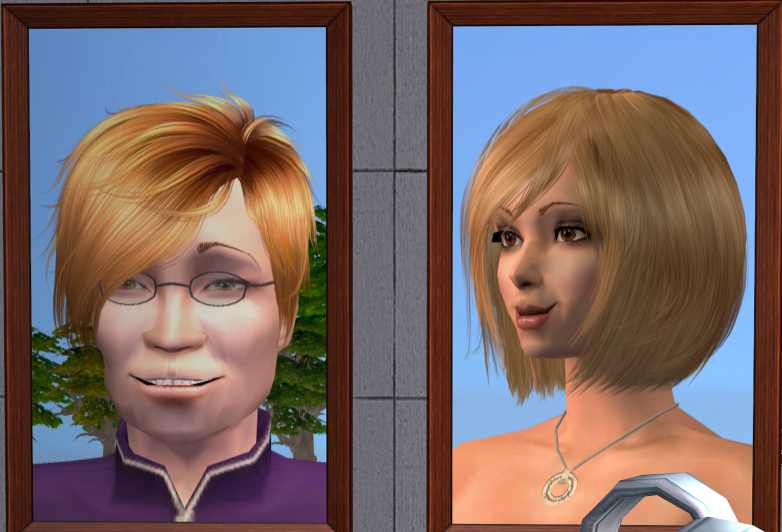 Kristin Chenoweth - My Funny Valentine
You're my funny valentine
Sweet comic valentine
You make me smile with my heart;
Your looks are laughable, unphotographable
Yet you're my favorite work of art

---


10. Phineas Gauge
The one Gauge with a normal name! Phineas and his adopted brother Alonzo did everything together, and even had the same lifetime want: to be adventurers like Indiana Jones or Lara Croft, and explore the world's mysteries.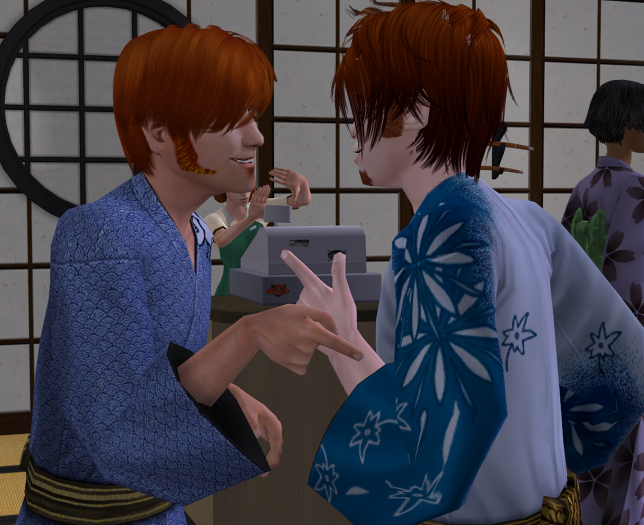 Bob Hope & Bing Crosby - Put It There
I don't care where I'm goin' just as long as I'm with you...
We make a perfect pair, put it there!
My colleague, my crony, my cohort, my friend!
Companions, confederates, chums to the end!
Like meat and potatoes, or salt and tomatoes - boy, what a blend!
Don't put it in the paper, don't put it on the air,
Don't put it on the shelf, put it there!

(The "put it there" refers to shaking hands, before you get any dirtier ideas than you already have!)

ZIP version: http://anonym.to/?http://www.mediafire.com/?css19c07ku1802t
RAR version: http://anonym.to/?http://www.mediafire.com/?ha377k0304kvlf3