Previous episodes can be found
here
and you really ought to read them if you haven't yet.
At this point Deborah Spyder is on Husband #9. Could we reach the end today? And will YOU the reader figure out the secret at the end?
Note: This episode features
a lot
of death. More than usual for this challenge.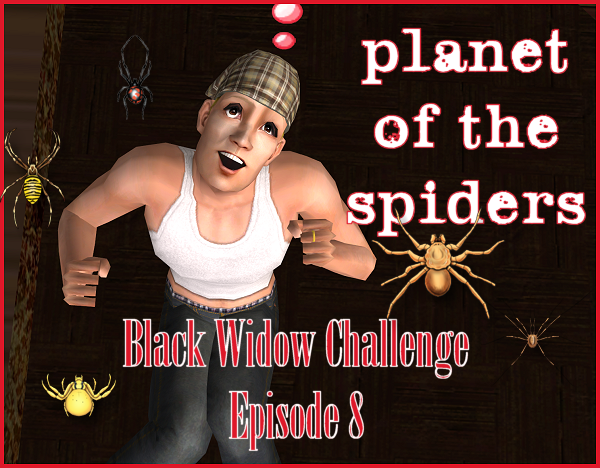 (
Collapse
)