Fandom: The Sims 2
Subject: The Gauge Legacy
Title: Twenty Gauge
Warnings: A couple songs are suggestive, but that's about it.
Notes: Some vintage tracks (Perry Como, Frank Sinatra, Eartha Kitt) and others are more modern (Kelly Clarkson, Phineas & Ferb, Lady Gaga).
The Gauge Legacy is my third completed "legacy story" created using The Sims 2. This is a fanmix/soundtrack with a track for each generation.
My other fanmixes can be found
here
.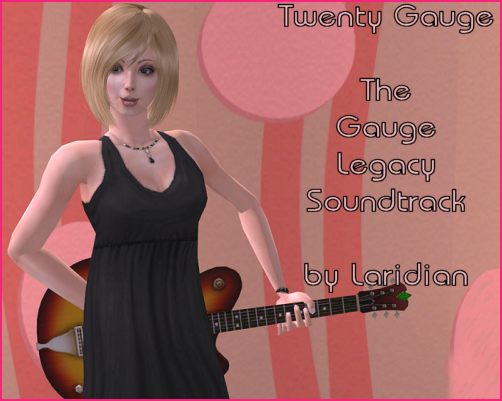 (
Collapse
)