That Lego kit we got at Goodwill
on a really good deal? It took AngryDandelion 3 days, but he got it completed. It has lights, sounds, all kinds of stuff (3 AA batteries required). No missing parts!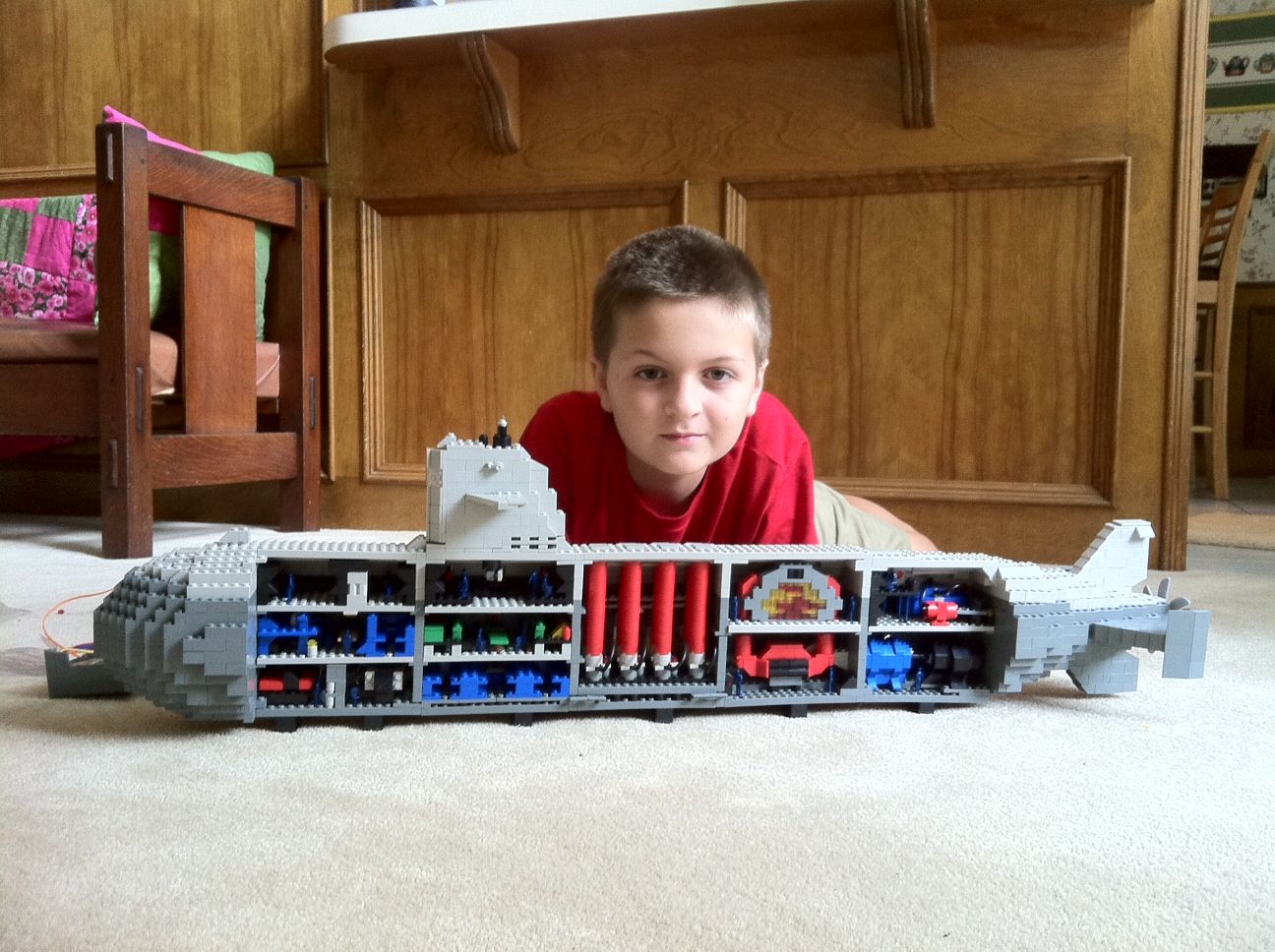 There are tiny crew figures in there (not Lego minifigs) and each interior compartment is removable.
Latest Month
December 2016
S
M
T
W
T
F
S
1
2
3
4
5
6
7
8
9
10
11
12
13
14
15
16
17
18
19
20
21
22
23
24
25
26
27
28
29
30
31